Why Reiki Is Great For You & Your Horse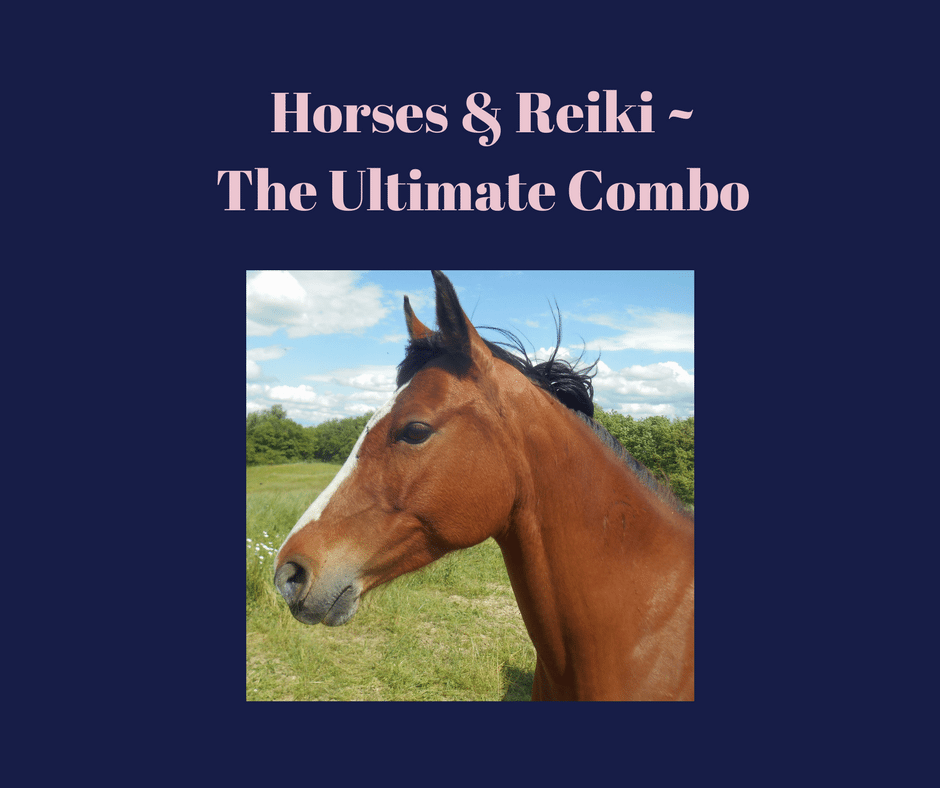 What Is Reiki?
Reiki is a Japanese technique for stress reduction and relaxation that also promotes healing. It is administered by "laying on hands" and is based on the idea that an unseen "life force energy" flows through us and is what causes us to be alive. If one's "life force energy" is low, then we are more likely to get sick or feel stress, and if it is high, we are more capable of being happy and healthy.
The word Reiki is made of two Japanese words - Rei which means "God's Wisdom or the Higher Power" and Ki which is "life force energy". So Reiki is actually "spiritually guided life force energy."
From William Lee Rand, founder of Reiki.org.
Horses Love Reiki!
It helps them relax, smooth out tight muscles, and leaves them feeling like they had an awesome spa day - rejuvenated, refreshed, and renewed. As a Reiki practitioner, my commitment for each session is threefold: foremost to be fully present; secondly to simply allow the Reiki energy to flow through me; and finally to not assume where that energy needs to go but rather to move where guided to work. As an animal empath, I am able to feel, hear, and see how horses experience Reiki; below I share some examples.
What Reiki feels like to a horse
I was offering Reiki for the first time to a young mare and her initial reaction was "Just What do you think you're doing?" Then came "Oh wait … that feels really good but skip my head and neck. Work on my rear end – yup that's it rear end only". If I tried to put my hands anywhere else on her, she would prance around until I moved back to her rear end, then not move for the rest of the session. While working on one horse's heart area, he showed me glittery butterflies floating around in his chest as the Reiki energy was moving through him; his eyes were so soft and filled with loving gratitude during the entire session. Another horse, typically very direct and impatient, was quite the opposite while receiving Reiki. She was very still, and would ever so slowly shift her weight from one side to the other. Being retired, she also used these sessions as a way to relive the boundless freedom she felt when she and her rider were in perfect sync. This later example shows how Reiki works on all levels: physical, emotional, and spiritual, whichever is best for that horse at that particular time. I believe all horses and people, should experience a Reiki session at least once in their lifetime. Ok - I might be just a little biased ?. Besides hitting the energetic reset button (think ultimate Valentine's Day gift or any day gift for your horse), a Reiki session has the potential to be so much more.
Why consider Reiki for OTTBs and for Rescues
For example, offering Reiki to some new OTTBs and Rescues, could be pivotal in helping them process some of their stored trauma. In those situations (& even for some Arabians) beaming Reiki to them from their stall door, instead of being hands on, will be just as effective. It also gives them time to acclimate to the Reiki energy as well as to your energy.
Why not Attune Your Horse to Reiki?
Let's take that thought one step further by talking about attuning some (or all) horses to Reiki. Part of the becoming certified is the Reiki attunement which is done only by a Reiki Master Teacher. This Reiki attunement is really about opening the energy pathways or meridians so the Reiki energy is able to flow through freely. Attuning horses to Reiki, when they are ready, allows the energy to flow through them whenever they choose. Can you appreciate how effective this could be for some to process their traumas on their own terms and in their own time? What about attuning horses that are special needs or therapy horses? Those horses will know when the Reiki could be helpful for not only themselves but also for their riders as well. Attuning all horses to Reiki (ok, a little biased again!) could really be a lovely addition to their trained skill set.
How do you learn Reiki?
Reiki is offered in person (Reiki I level certification) or long distance (Reiki II level certification). A Reiki Master Teacher also has the ability to attune and certified people to the various Reiki levels. Always start with Level I certification and practice, practice, practice on yourself, your horse and pets, your family, and others. Take at least 6 months getting to know the Reiki energy personally before moving to Level II certification, and 1 more year before moving to Master Teacher certification.
My Reiki offerings
As an Usui Reiki Master Teacher I offer small group horse-&-rider Reiki Level I attunements and certifications. For information, you can reach out to me at
[email protected]
, 315-455-6765, www.equineemissary.com. I am also offering Reiki sessions for riders - schedule a session with me and try it out!
Other Reiki Resources
I have a network of Reiki Master Teachers that offer both Reiki sessions and certifications for people. The CNY Reiki Association (www.cnyreikiassociation.com) has a database of CNY practitioners and Master Teachers in both Usui and in Holy Fire (slightly different training but still Reiki) disciplines although nearly all work only on people. There is also www.reiki.org, which has a tremendous amount of information and resources. Finding a Reiki Master Teacher that is officially certified is just as important as finding one that feels 'right' for you so take your time.
Try a Reiki session for yourself then you'll know why your horse loves it!
This article was originally published in the February 2018 Horse Bits Magazine edition.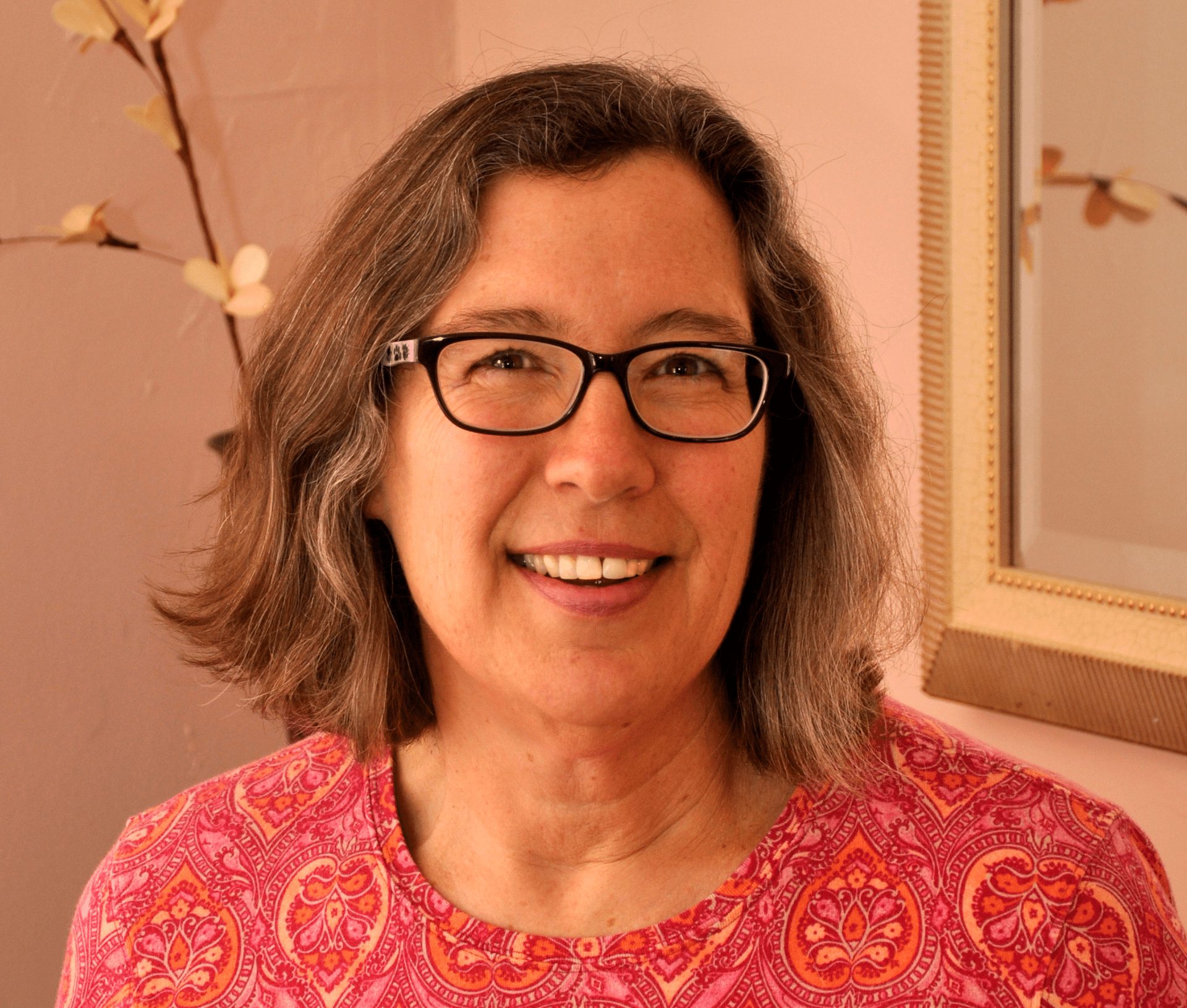 "Your horse is a treasure trove of knowledge waiting to be unlocked. I am the locksmith. As you and your horse partner in mastery, this wisdom is your guide to the blue ribbon. You do want to access that wisdom for your success, right?"  -Tracey Wright