Reiki Class: You & Your Horse ~ The Details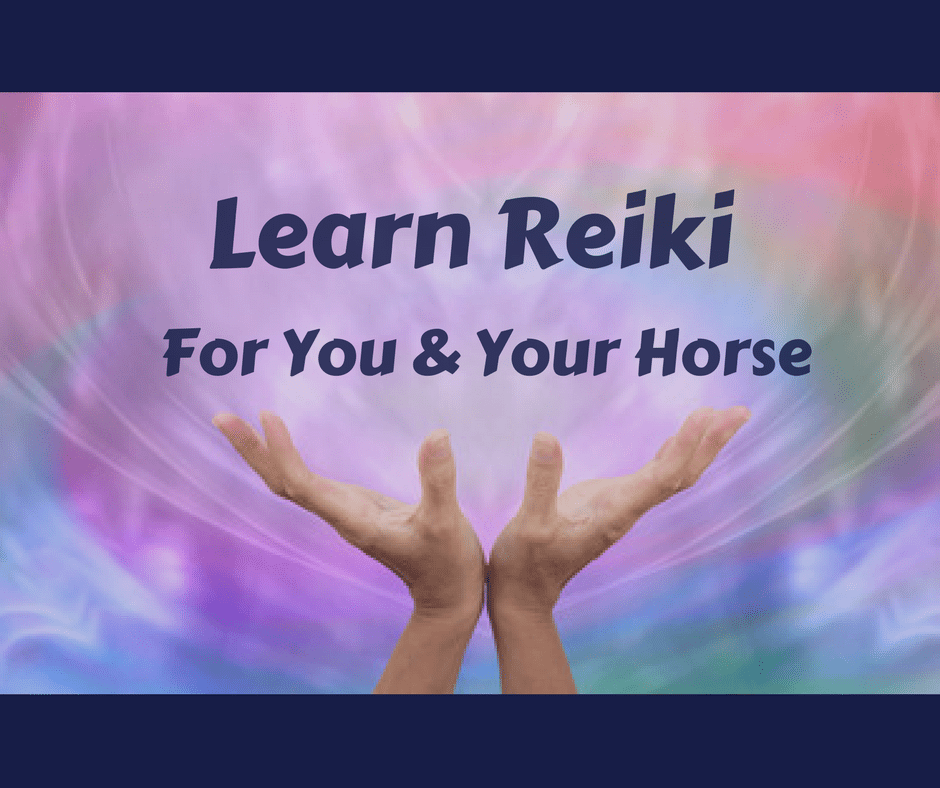 Why Reiki?
Reiki
is a wonderful healing modality that
helps with stress and pain relief
, supports subtle emotional balancing, and so much more. It is loved by people and animals alike! As soon as you are attuned to Level 1 Reiki, you can practice freely on yourself, your family & friends, and all of your pets!
Horses love Reiki so much they want to be attuned as well
. 🙂
Why Attune You And Your Horse?
Once
you and your horse are attuned to Reiki
, you both are able to work with the Reiki energy while riding and anytime you interact with each other. The beautiful Reiki energy will be flowing from you to them and back again. That could create some
powerful positive energy flow 
between you both! Image saddling up after a tough day and having your horse flow that lovely Reiki energy to
help you de-stress
! Once attuned, your horse is able to flow the Reiki energy in their own time and at their own pace for themselves as well. That makes for some
awesome equine selfcare!
How
empowering
is that?
What You & Your Horse Get With This Class:
This Reiki Level 1 Certification Class is structured to
train
,
attune
, and
certify you
in Reiki, and to
attune your horse
and
train you how to offer Reiki to them
. There is plenty of time for you to
practice on yourself and on your horse
. This class is offered over 2 days. Briefly, the 1st day focuses on learning the history, the theory, being attuned, then practicing offering Reiki to the group; this afternoon is 6 hrs long to meet the Reiki Level 1 certification requirements. The 2nd day focuses on attuning your horse and guiding you thru offering Reiki to them at your barn; this day is about 3 hrs long; this is scheduled around your and your horse's availability and within 7 days of your 1st day.
Below Are All The Details:
Day 1 Is About You:
* Discover the history of Reiki; * Know more clearly how and when to use Reiki; *
Become attuned to Reiki
; * Receive a Reiki Level 1 Certificate and manual: and, * Have plenty of practice time.
Day 2 Is About Your Horse & You:
* I connect beforehand &
establish a cohesive goal for you both
; *
You horse is Attuned to Reiki
AT your barn; and, * I Guide you thru the
subtleties of offering Reiki to your horse
for an afternoon * This is scheduled around your, and your horse's, availability and within 7 days of Day 1; this should only last 3 hrs.
Dates & Location:
For the
Spring 2018 Horse & Rider Reiki Class
: Day 1 is on April 8, 2018 in Syracuse, NY.  Day 2 is within 7 days at Your Barn.
Follow Up:
As a
Reiki Master/Teacher
, my goal is to
support you on your Reiki journey
. I will also follow up with you within 30 days to: * Check in and answer any questions; and, * Encourage and support you and your horse on your Reiki journey –
this support has no time limit!
Prerequisite:
You must have experienced a full Reiki session with a Reiki practitioner. A personal Reiki session is included in the fee if you would like to have it with me. Please register asap so we can schedule your session before the class.
Investment:
The investment for all of the above is $300.00; however for this Spring 2018 class, the investment has been discounted to $250.00. This includes
2 afternoons of Reiki Attunements and Training
– for you and your horse, a certificate, a manual, all follow up support, and all travel expenses to your barn*. Same barn group discount of $25.00 are offered. Full investment is due 3 days before Day 1 starts.
Other Details:
About Tracey Wright:
I have been a
Usui Reiki Master/Teacher
since 1995, certified again in 2016, so I offer you two separate Reiki lineages.
  Attuning riders and their horses to Reiki is my passion!
  I am also an
intuitive empath
drawn to work primarily with horses and their riders through
Kinship Coaching
,
Reiki Attunements
,
Angelic Horse Reunions
, and
Equine Consults
. I am also a
Consciously Awesome Ambassador
, and a
Certified Conscious Life Coach
.
Registration is required:
Please email:
[email protected]
to register.
Questions?
Please call or text Tracey at 315-455-6765; email works to:
[email protected]
Please note:
If you are already attuned to Reiki and simply want your horse to be attuned, along with assistance on how to offer Reiki to them, please reach out to me for a customize class. * If you and your horse are further away than 30 miles from East Syracuse, let's work together on a creative solution to make this work. Maybe a
Weekend Horse & Rider Reiki Class
in your area?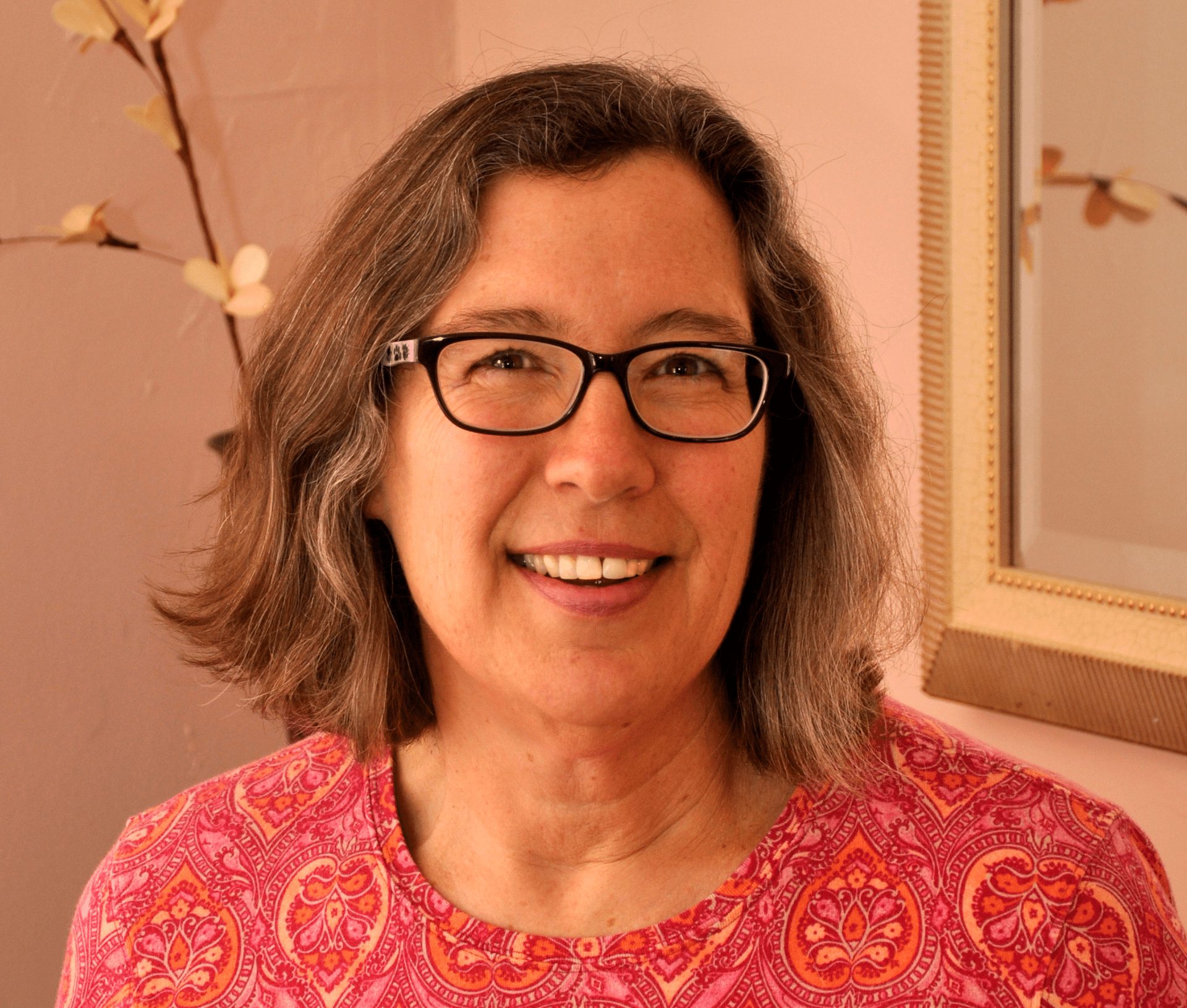 "Your horse is a treasure trove of knowledge waiting to be unlocked. I am the locksmith. As you and your horse partner in mastery, this wisdom is your guide to the blue ribbon. You do want to access that wisdom for your success, right?"  -Tracey Wright