Awesome News To Share!!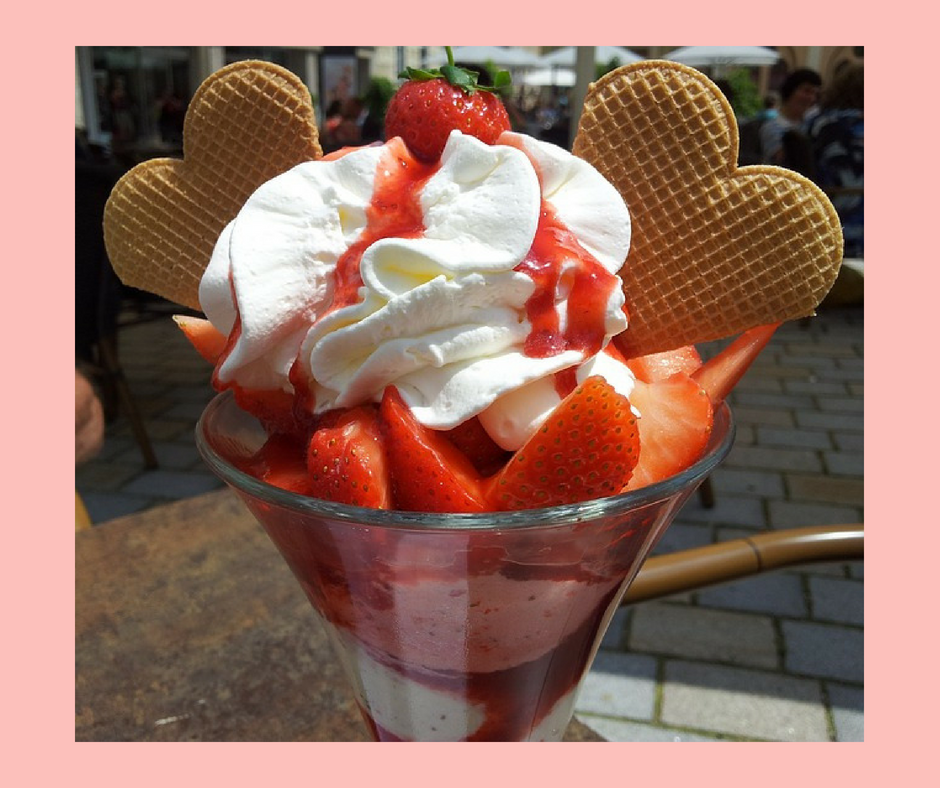 I Want To Share Some Awesome News With You!
drum roll please …
I am a Certified Conscious Life Coach!!
YAY Me!!
It's been a several year journey of learning, being coached, more learning, all with the guidance of world renowned Spiritual & Consciousness entrepreneur   Sheila Applegate, and finally …
Ta-dah!!  I am a Certified Conscious Life Coach!
What does this mean for you? Great question! It means I work with not just your horse, but I now
work with you
to strength and elevate that bond with your horse. How?  Using my skills as a Certified Conscious Life Coach, I …
Validate your intuition.
Expand on those skills you already have.
Empower you to connect more closely with your horse on your own.
Bolster your confidence in yourself and in your riding knowledge.
Clear the brain clutter out so you are laser focused when in the saddle.
All your horse really wants
is for you to be grounded, centered, and completely focused on them.  After all, you expect the same from them, right? Together we will expand and refine your inherent skills enabling you and your horse will be collaborating together more easily, ultimately elevating your bond to its highest potential.  This newfound cooperative relationship will show in every single ride. Right now though, I'm off to celebrate with strawberry ice cream sundae - just like the one in the picture!  Yum!! Keep an eye on your emails for some really exciting Conscious Life Coach offerings coming very soon!! 😀 PS … There are going to be lots of changes coming by the end of the summer … new business name, new logo, new email, expanded services, and a new website.  You can still reach me at
[email protected]
om. PSS … I am starting to write blogs for 
Consciously Awesome
.  Here are the links to my latest ones: 
How Allergies Help Me To Be My Best Self
and
Do I Need That Or Just Want It?
PSSS (last one I promise!) … If you see an email from
[email protected]
- that's me too!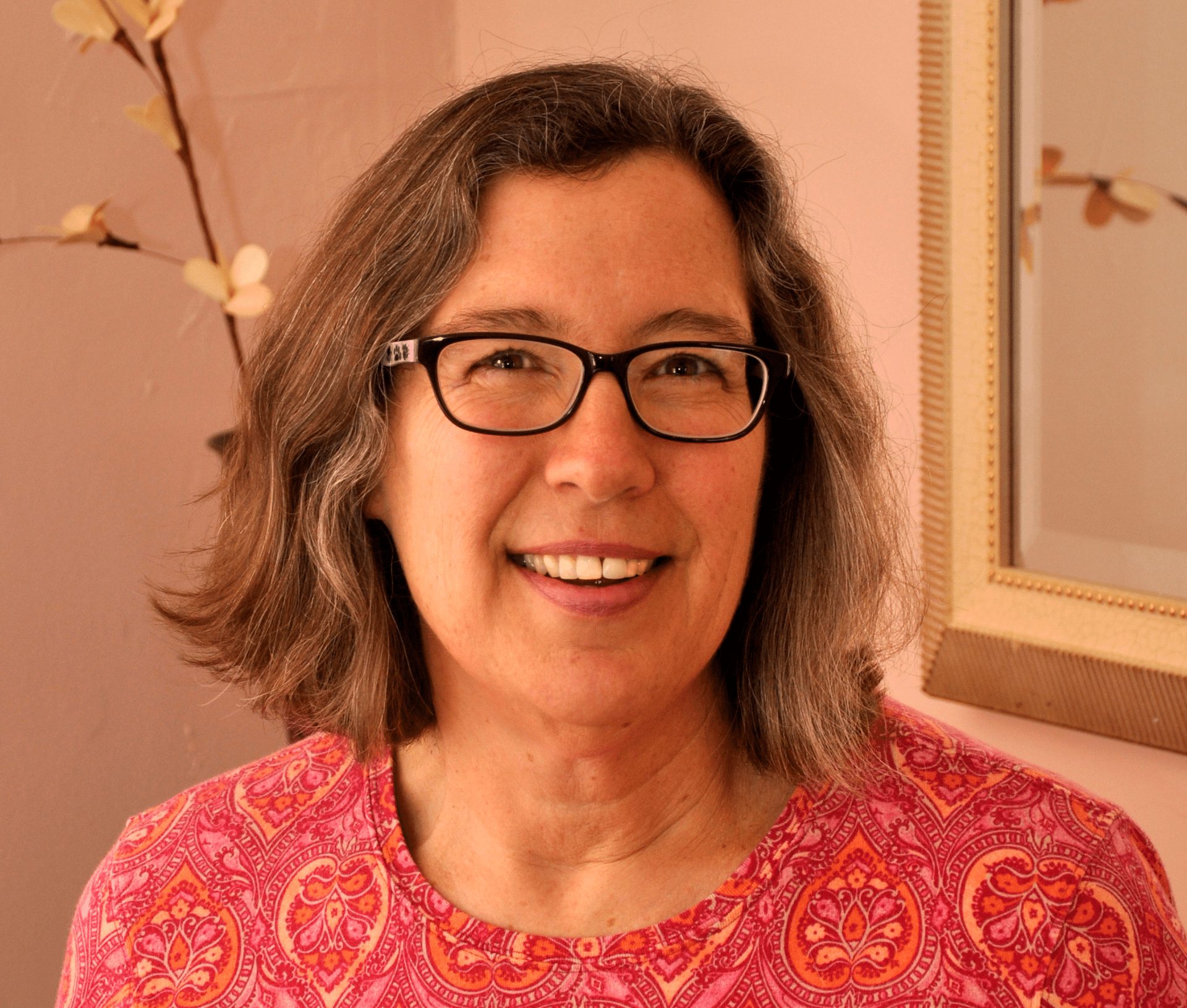 "Your horse is a treasure trove of knowledge waiting to be unlocked. I am the locksmith. As you and your horse partner in mastery, this wisdom is your guide to the blue ribbon. You do want to access that wisdom for your success, right?"  -Tracey Wright