How it all started with a dog named 'Princess'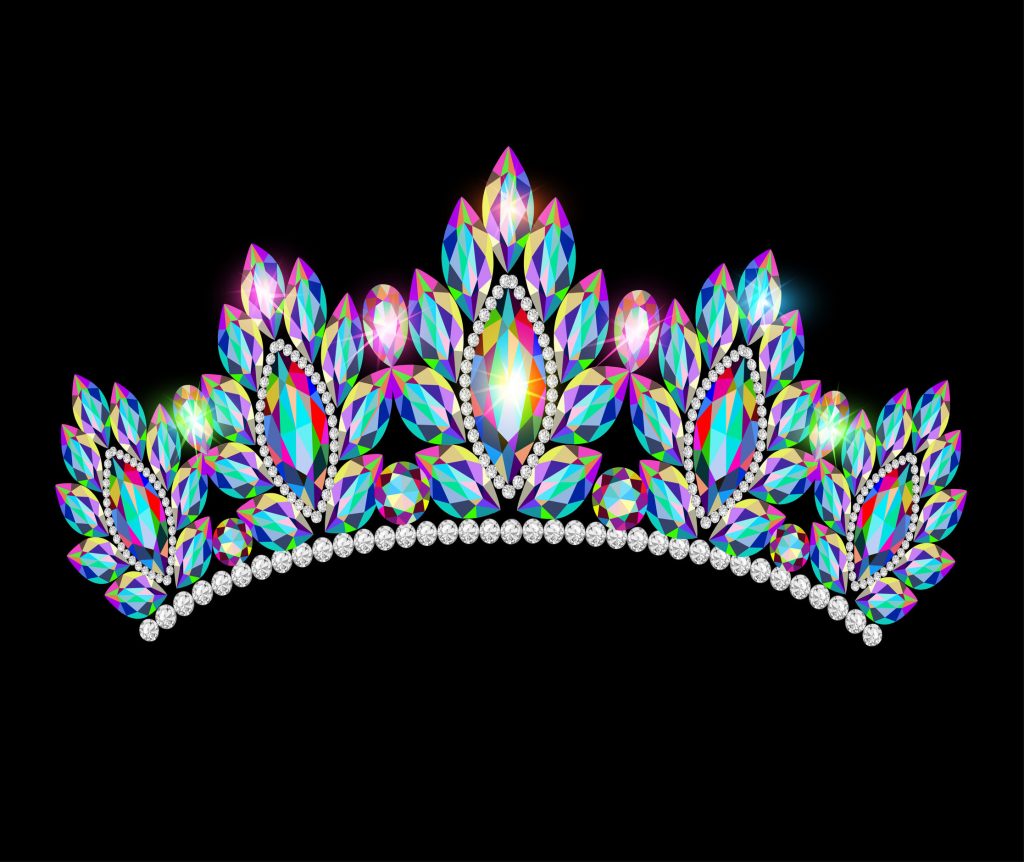 This is a story of love and healing
Long before I became a Reiki Master, while I was washing dishes one day, I felt a dog that I'll call her 'Princess', tug on my pant leg to get me to sit down.  She wanted to talk to me.  'Princess' was a German Shepard that had been euthanized about 1 week previously in an agonizing decision by her rescue family.
Even though 'Princess' was no longer with the living, she felt very real to me that day as I sat on the couch.  I felt her put her head in my lap and I scratched her head and ears as if she were really there in my living room.
'Princess" had a message for her family.  She wanted to thank her rescue family for all they had done for her.  She wanted them to know that she really loved them and she knew that they had really loved her.  'Princess' had loved her short time with them; it made up for her early life.  She also wanted to let them know there was nothing they could have done differently for her.  She knew they were devastated with the decision they were forced to make, and she understood - there was no other decision they could have made (a child was hurt, and it wasn't the first time).  She also knew that they were there for her right up until the very end.  She was very grateful for all that her rescue family had done for her.
She then showed me a mini-movie of her young life, before she came to this rescue family, in which she was repeatedly kicked down some stairs.  She explained those events created a short circuit in her brain's wiring.  There were triggers (events related to her being hurt) that would flip that switch in her brain that she couldn't reverse the switch once it was flipped.  The main trigger was kids screaming – even in play – and that caused her brain to short circuit and the switch to flip.  She would run and do whatever she could to make the kids stop screaming and making noise.  Once that switch was flipped, nothing could stop her, not her family's very watchful eyes, nor the 6 foot wooden fence they had built, no training, nothing.
The main message from 'Princess' was one of unconditional unbounded love, very deep gratitude for her rescue family, and her complete and accepting understanding of their choice.  Her message was to help them heal.
Still now, as I write this, I feel her right next to me, smiling and looking at me with her loving eyes and her very soft coat.  Even though I have had many experiences before 'Princess' (including many with my own animals), she will always remain my first because of the depth of her loving and healing message for her family – it transcended time and space.
I am honored she trusted me to help her family heal.  She exuded love, understanding, and great compassion with her message.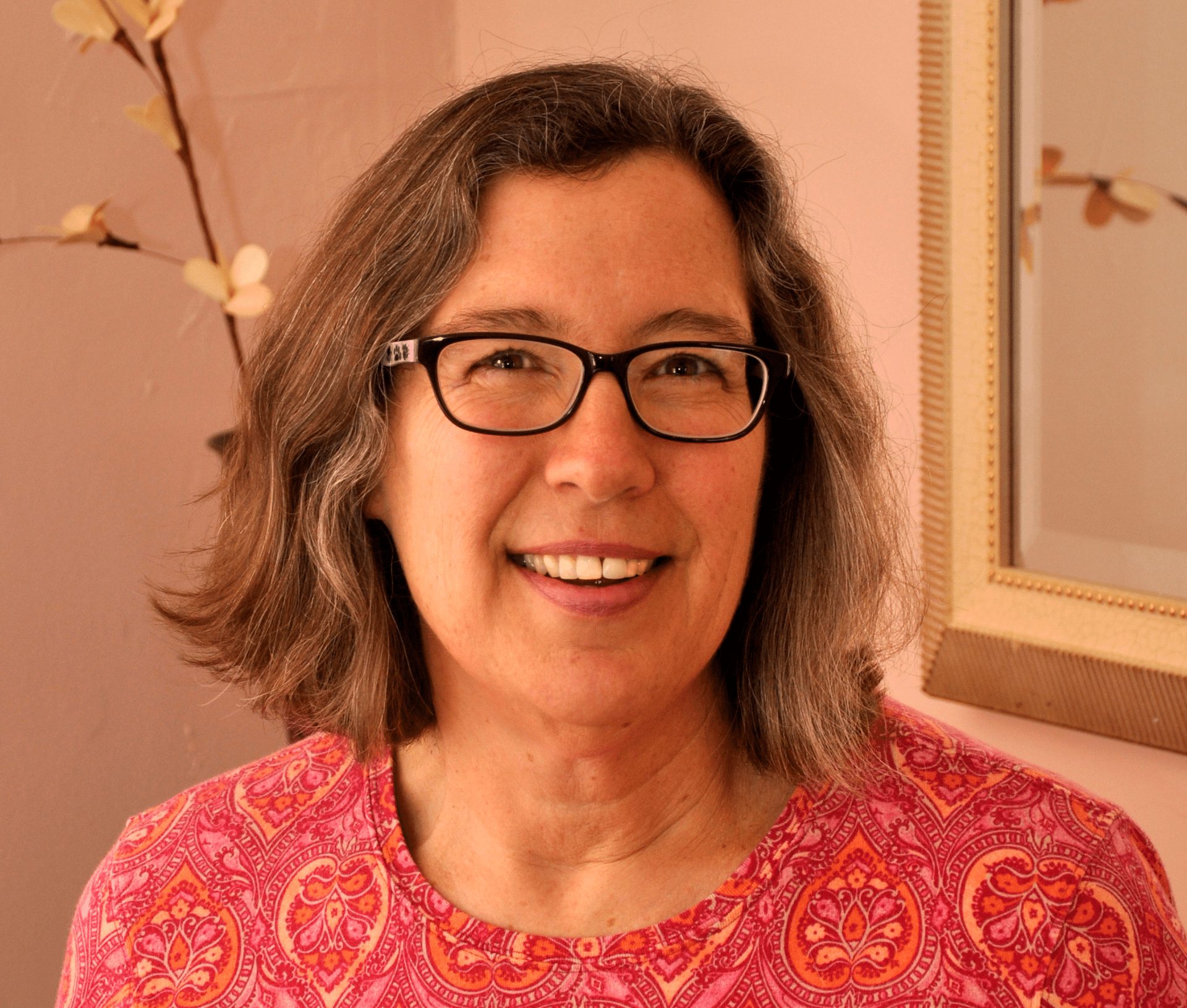 "Your horse is a treasure trove of knowledge waiting to be unlocked. I am the locksmith. As you and your horse partner in mastery, this wisdom is your guide to the blue ribbon. You do want to access that wisdom for your success, right?"  -Tracey Wright