Move To Change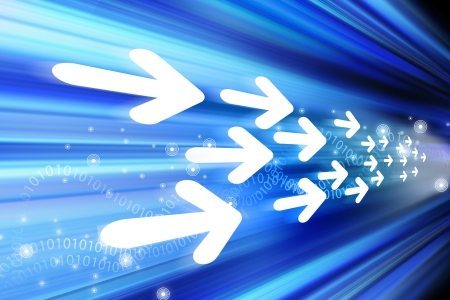 To move forward I need to change.
Truth!
The only way I can change my life, myself, my business, my day, my outlook, my world, is to move forward. Just move.
If I don't like where I'm at, I need to move. If I don't like my view, I need to move. Literally and figuratively.
You get the idea – moving is the key to changing. You don't like something, someone, self, then move! It's the inactivity that keeps us stuck in the same old patterns, the same old feelings, the same old choices.
I know! I've been there! I've been stuck. I've been unhappy. I've moaned and groaned and been disgruntled. The only way I changed me was when I started moving and trusting myself.
I have always been an animal empath but didn't really focus on it. As a Vet Technician, I used my empathic skills and Reiki whenever I worked with animals – with great success. But I didn't focus on it as a business – it didn't fit in with my family's norm nor with my preconceived 'what my life should look like' norm.
Finally, I decided to trust myself and move into using my gift. I took some steps by starting as an animal communicator focusing on dogs and cats. Those steps led me to working with horses, even though I had no knowledge of them. In my gut though, I knew horses were the correct path for my skills – trust leading me to another step.
But being an animal communicator for the horses was not enough for the horses or their riders needs, so my next steps were creating an open conversation between both of them – a horse whisperer of sorts. That step then led me to the Equine Emissary title and offering Consults. And that step, in turn, led to offering Kinship Coaching which focuses on elevating and solidifying that bond between horse and rider.
Where I am now, as an Equine Emissary and offering Consults and Kinship Coaching, is only because of that very first step starting as an animal communicator working with dogs and cats.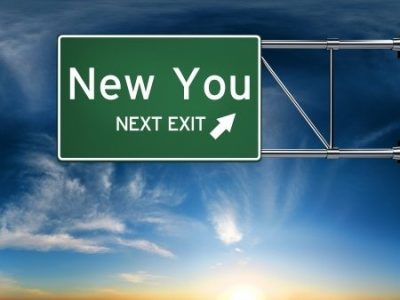 So … how does this relate to you and your horse? Great question!
It's basically the same thing!
Do you want your relationship with your horse to be different? Do you want it to be deeper and more meaningful? Then trust your instincts and move forward. Maybe it's changing how you interact with your horse. Maybe it's tweaking how you show your love and gratitude for your horse. Maybe it's adjusting how you are feeling when you are riding your horse. Maybe it's having a clearer understanding of your horse. Maybe your horse needs to understand you better. Bottom line, it's trusting your instincts and moving forward one step at a time.
Or maybe it's reaching out to me to see if I can help? Whatever your move is, start with trusting yourself to take one step first.
That is how you change.
Good luck on your journey!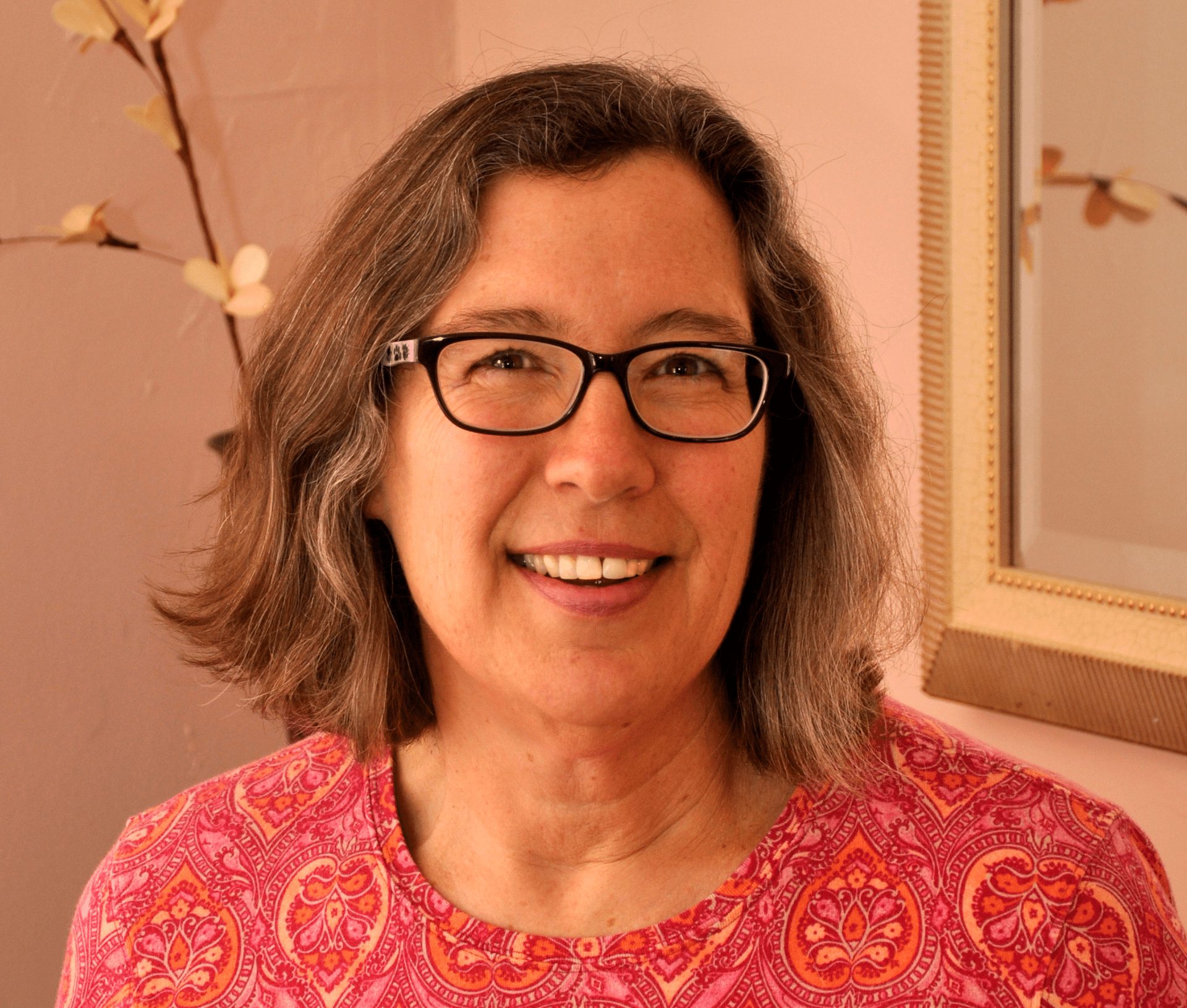 "Your horse is a treasure trove of knowledge waiting to be unlocked. I am the locksmith. As you and your horse partner in mastery, this wisdom is your guide to the blue ribbon. You do want to access that wisdom for your success, right?"  -Tracey Wright