Holiday Special For Your Horse!
Spoil Your Horse this Holiday!
Or Treat that Horse Lover in Your Family!
&
Schedule An Equine Consult
😀
This is a great gift for any Horse Lover.
Especially those Morgan Lovers & the OTTB Lovers!
Read on as I explain what YOU and Your Horse will get in a Consult.
You will get:
A thorough Write Up of the session
Intimate Knowledge of how your horse is feeling
A Much Closer Connection as you understand your horse better
Loving Gratitude from your horse
Your horse will get:
Reiki the entire time we connect
A Voice to tell you how they are feeling
Emotional healing on their heart level, if needed
How it happens …
As an Intuitive Animal Empath, I connect with your horse's heart and soul, locally or long distance.  Your horse shares information, feelings, thoughts, memories, physical and emotional hurts, all with the goal of helping  you understand them better.
So What's The Special?
From now until the end of December, 2017, a Consult is discounted to $125, instead of the normal $150.
Any catch?
I can only do so many from now until Dec 31, 2017.  So don't wait - reach out to me and schedule your Consult now.
You will feel so much closer to Your Horse and they will THANK YOU!  
How do you schedule this?
Email me at [email protected] or call me at 315-455-6765 to book your Consult!  I'll simply need a couple of pictures and the name of your horse.  That's all!
Whew!  That's one thing off your Holiday List!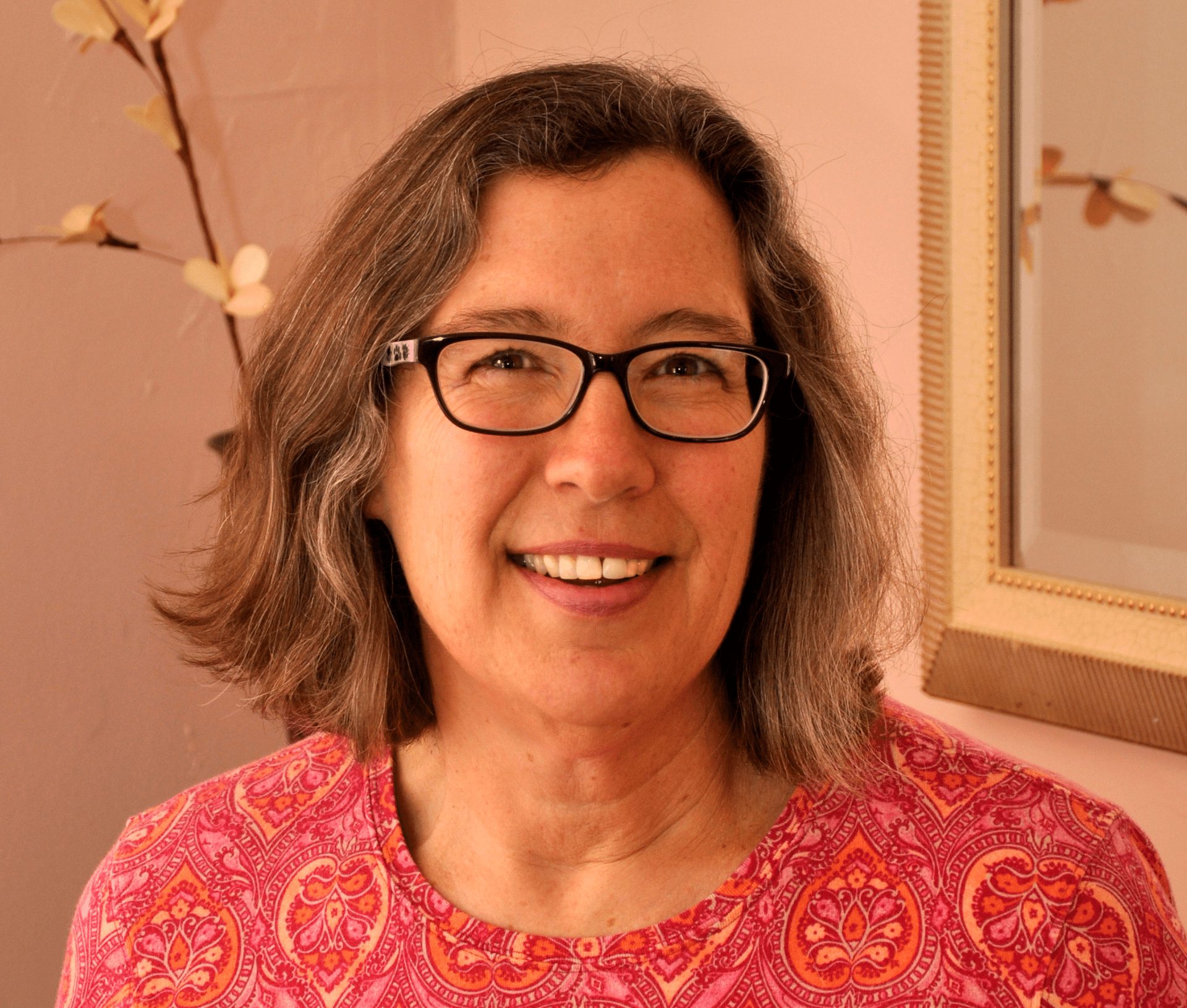 "Your horse is a treasure trove of knowledge waiting to be unlocked. I am the locksmith. As you and your horse partner in mastery, this wisdom is your guide to the blue ribbon. You do want to access that wisdom for your success, right?"  -Tracey Wright