Learn From The Horse Whisperer
Show Jitters Be-Gone:
4 Practical Steps YOU Can Do Easily
Elevating The Horse & Rider Bond To Its Highest Potential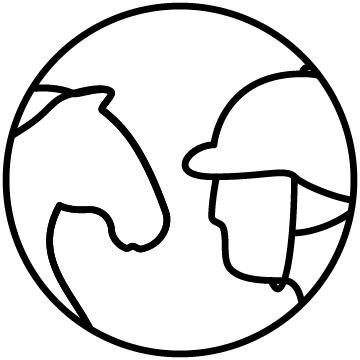 Improve communication and understanding between you and your horse.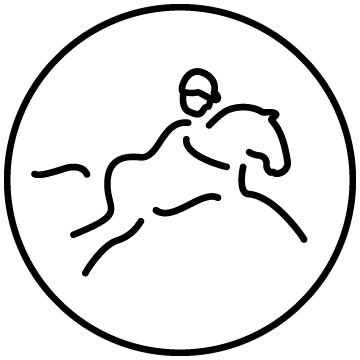 Build a fluid seamless relationship between you and your horse.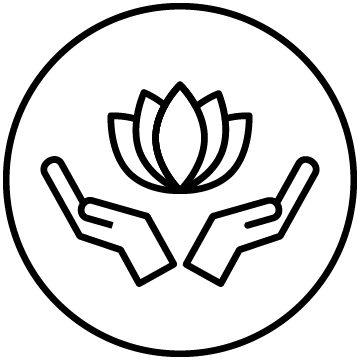 Blossom into the Synergetic Team of your dreams.
Discover Your Horse Like Never Before
Increase clarity and insight into your horse as these are truly the foundations to a deeper relationship with each other.
Learn tools to communicate with your horse and as a result, better support each other
Create that Synergetic connection with your horse – where together you are greater than you were individually
Finally manifest the partnership of your dreams
Build a more fluid kinship between the two of you
With this in mind, work with and learn from a real life horse whisperer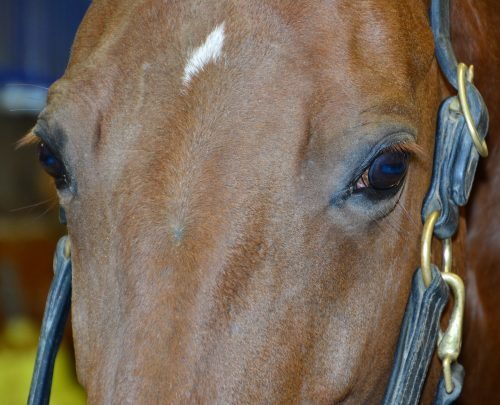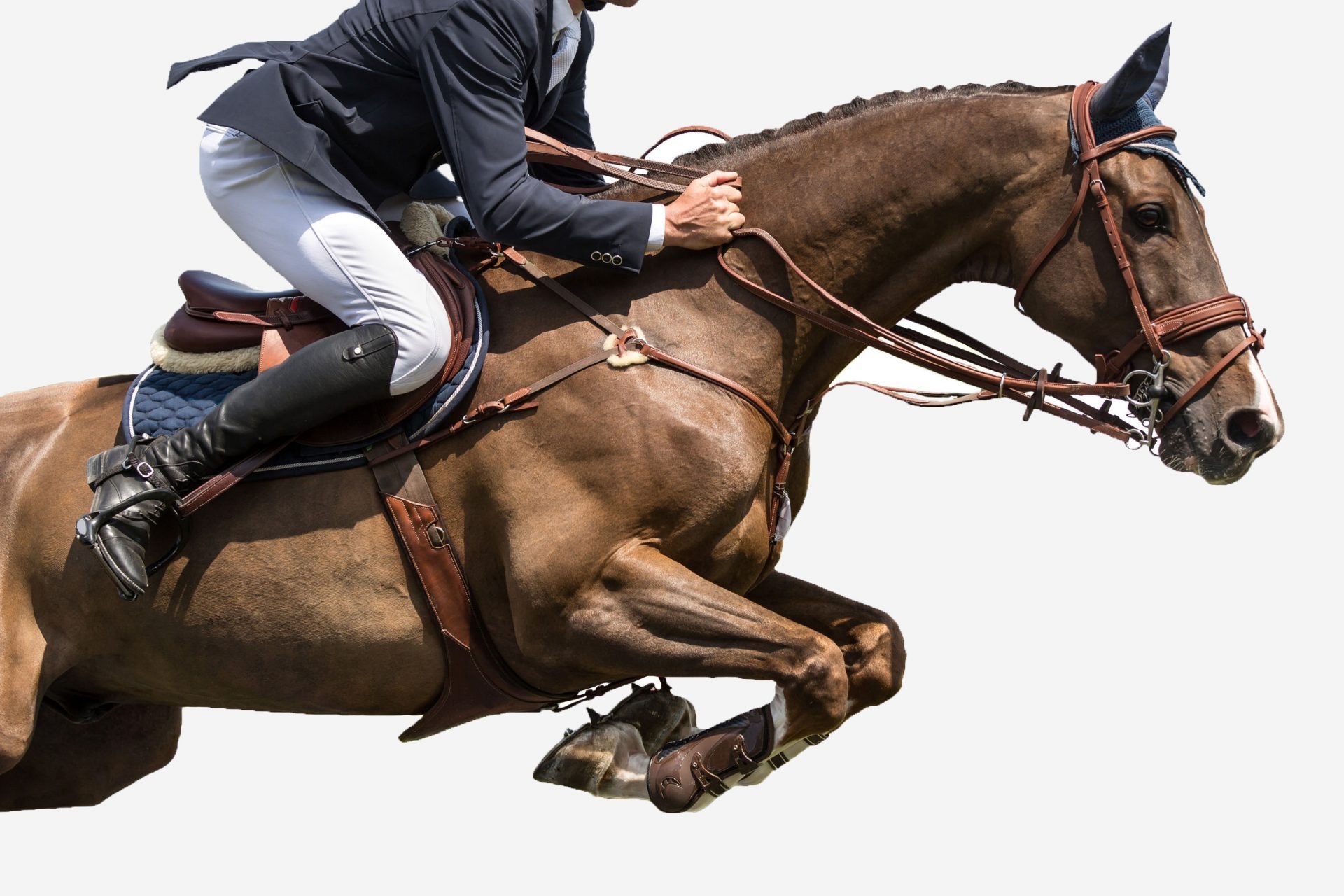 Elevate Your Bond To New Heights
Working with an animal communicator, in other words a horse whisperer, dynamically changes the riding experience for both of you!
During a Consult a lovely retired mare shared with me a deep memory from her competing days. The memory had a very distinct 'soaring' feeling - complete freedom and limitless possibilities. This memory was of how she felt with her rider competing in the ring – together they were unstoppable and to the mare it felt like they soared together. They were so in tune with each other that it was hard to know where one stopped and the other took over, per the rider. Turns out they had been unbeatable in their division for quite some time.
THIS IS what 'Elevating the bond with your horse to its highest potential' feels like.  It comes from a clear insight into each other's needs and being completely in tune with each other.
" 
Team Vespa totally recommends Tracey and her wonderful abilities!! Tracey is like no other. Gifted/Honest/Inspirational. Don't miss out."
– Denise V., Denise Vespa Stables owner, Syracuse, NY