Make 2018 YOUR Year (& Your Horse's!)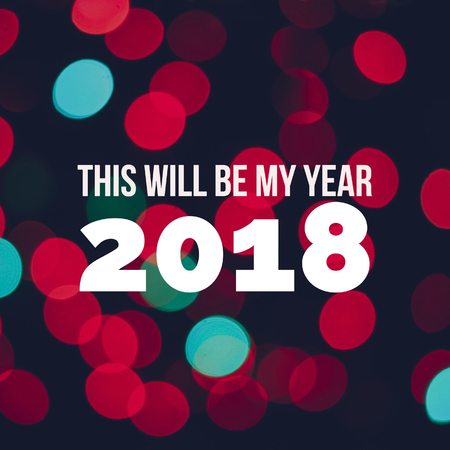 Equine Emissary 2018 Offerings
Bring Expansion and Abundance to You and Your Horse with these 2018 offerings.
Learn the Tools to Live Your Highest Potential in life
as a rider
as a trainer
as a parent
as a partner
Let's Work Together to Up Your Game in 2018
BUT … to make the most of this opportunity, it's very important have an open mind and be ready to learn & expand into your Best Self <3!
Kinship Coaching
Kinship Coaching Program focuses on teaching you the tools to elevate the relationship with your horse and enable you to find your center no matter the situation. You will learn the tools to set the foundation for your highest potential ride at every opportunity and to build on the skills you are mastering with your trainer. The Kinship Coaching Program includes:
Consult with your horse, including a write-up
12 weeks of multiple easy to listen to lessons, via email
Practical tools taught in each lesson
4 one-on-one sessions to help integrate lessons learned
Personalized meditations for you and your horse
Private FB group for support & group questions
Daily Support emails
Weekly Support calls
Reiki Attunements
Reiki Attunements for horses and their riders – what a combo! These will be done one on horse-&-rider (or in very small groups) and tailored to each of your needs ?. The Reiki Attunement package includes the following:
Material, classwork, attunement for you the rider
Attunement for your horse (at their barn)
Time to practice Reiki on yourself
Time to practice Reiki on your horse
In person follow up within 30 days to answer questions, concerns, and to fine tune how to hold the Reiki energy while riding
Email Support during 1st and 2nd visits
Equine Consults
This is a unique opportunity for you to gain valuable information from your horse. Each equine consult includes:
A heart based connection with your horse – that is my specialty
A full write up – if done long distance
If done in person – a summary of the information will be shared
Reiki for your horse the entire time we connect
Written details geared towards promoting health and balance
Detailed suggestions on how to tighten your bond
My greatest joy is helping support others achieve their highest potential. I would be honored to be part of your personal and equestrian growth in 2018.
Program dates will be announced soon. In the meantime, feel free to reach out to me for specific details and to answer your curiosity: my best email is [email protected] or my cell is 315-455-6765.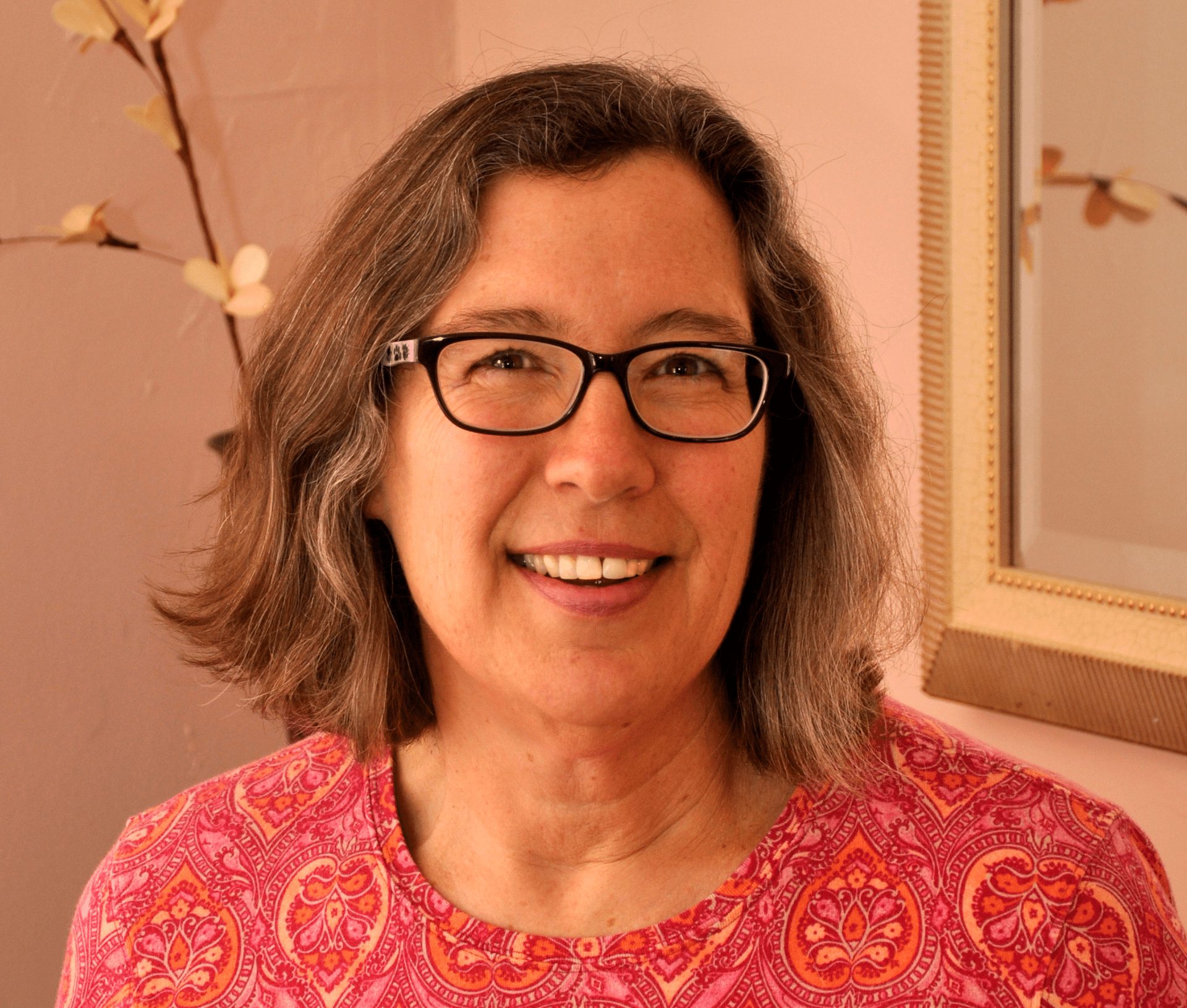 "Your horse is a treasure trove of knowledge waiting to be unlocked. I am the locksmith. As you and your horse partner in mastery, this wisdom is your guide to the blue ribbon. You do want to access that wisdom for your success, right?"  -Tracey Wright